On the second day of our trip in Glasgow we had a day to play with before going to a concert in the evening and decided we wanted to have a relaxed, chilled out day before a nice evening out. We started the day off by going shopping before organising what we were doing for food.
Although neither of us particularly like shopping, the shops in Glasgow are a lot bigger than the ones in Aberdeen and most of them had January sales on. I personally felt like i needed a new outfit for work so we did browse the sales a little bit before buying a few things.
We started in Paperchase (because I love stationery) and had a couple drinks at the Tinderbox situated in the upstairs part of Paperchase - I highly recommend Tinderbox as the drinks are inventive and it has such a relaxed atmosphere.
We then went off to New look where I got a gorgeous green dress for work (which got many compliments when I returned to work on Thursday). It has the most perfect fit for my hour glass figure and is definitely flattering.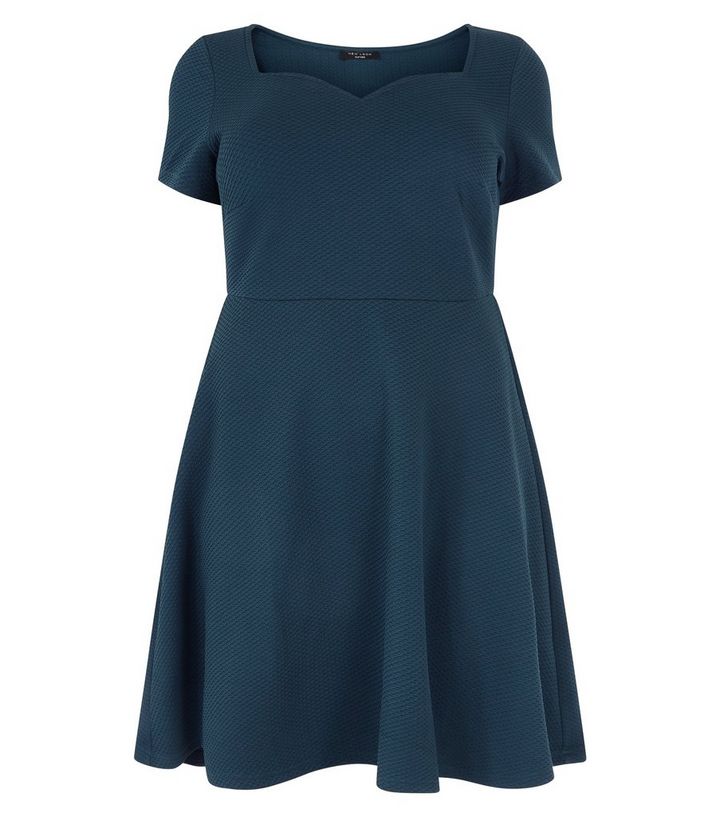 As I am quite a buxom woman my partner looked for places where there would be reasonable sizes for me and we came across "Yours" where pretty much everything came in my size. I only tried on a couple of things, but didn't buy anything. I did, however, cry upon leaving due to trying on a beautiful, flattering and perfect dress that was too much money.
After that we headed to get a drink at a bar/restaurant called "The Spiritualist". I highly recommend this place. The drinks are so good, and they have inventive cocktails and a great food menu (for meat eaters, the vegetarian option weren't that great). If you get a chance I would check this place out, even just for a drink or two. It's a romantic place if you're looking for a date location.
We went back to the hotel after our drinks to get ready for our concert. In Aberdeen we don't yet have Uber, so my partner and I decided to give it a go whilst we were in Glasgow and I have to say we were highly impressed with the service. What would have been at least £5 in a taxi was only around £3-4 in an Uber. We found the service to be fast and reliable and will be using them again where applicable. I'll certainly be trying Uber again when I travel to Dublin in March.
The concert, which was part of the Celtic Connections, was held in The Mackintosh Church and started off with a performance from Mick Flannery, a musician from Cork. He was humorous in between his songs although the content of them was quite depressing. His music felt like something you'd find in a bar, relaxed and enjoyable.
Once Mick Flannery had finished his set, we waited for the main event (and entire reason we were there) Alela Diane. She has been my partners favourite songstress for around 10 years so he was very excited. She came on and started singing with a voice like an angel. Tear jerking and goosebump rising songs which made me tear up and had me leaving feeling very satisfied with the night.
At the end of the concert Alela Diane said she'd be hanging around at the back where people could meet her, so I rushed my partner to the back to get in line - I wasn't letting him miss out on the opportunity to meet one of his idols. So he met her and I don't think I've ever seen him that excited in the entire time I've known him.
So that was our trip to Glasgow. It was short and sweet, but a fantastic break away from Aberdeen all the same. We left the next morning and then I had a couple of days off from work afterwards to get stuff done around my flat. This was a very photo heavy holiday, and I can assure you that most of my holidays will be like this too.